Lagos Comic Convention provides a viable marketplace for all class of business to exhibit their products and services from electronic gadgets to travel agency services.
With over 6000 attendees expected in the 2 days of this year's event, the market reach is without doubt the smart business idea for you to take. Whatever the nature of your business, our audience of mostly youths between 16-40, you will find that your target audience are in there.
You will be able to meet with potential customers and clients and grow your database.
You can also give out company fliers to as many as stop by at your stand.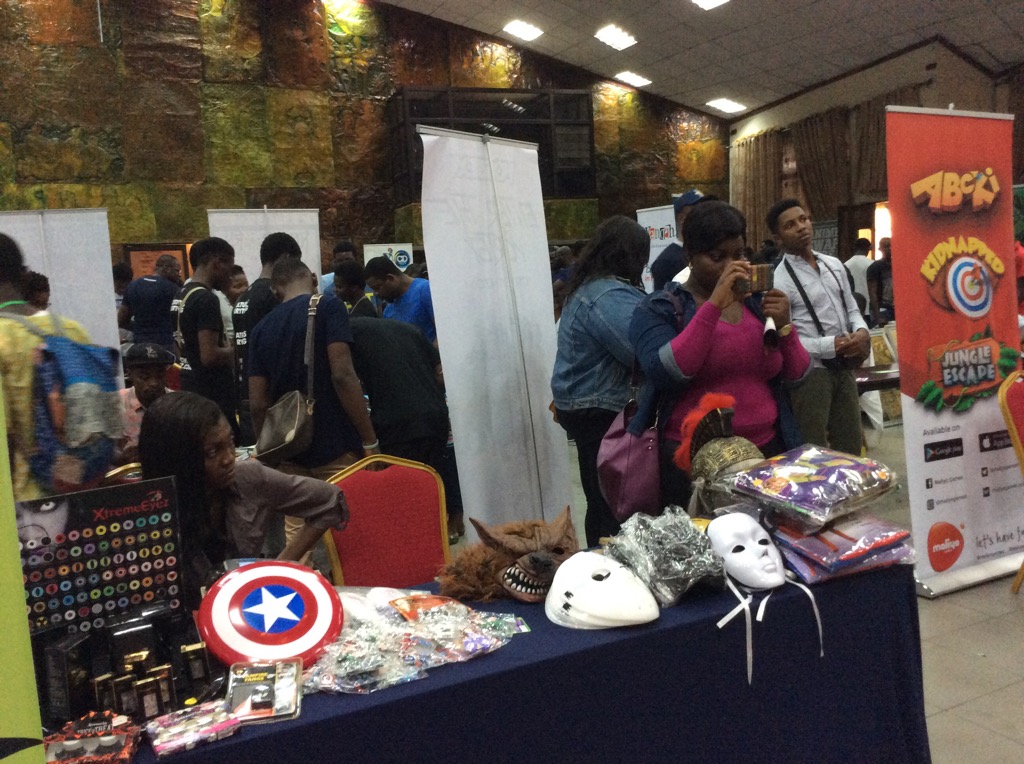 BENEFITS OF EXHIBITING
• Exposure of product and services to over 6,000 attendees.
• Opportunity to meet up/interact with entrepreneurs, Vendors and SMEs not just in the Comic/Animation industry but the creative industry at large.
• Builds a sense of community among comic/animation industry enthusiasts.
• Connect to a young audience who are mobile and active.
• Connecting with the next generation of Smart and Cool kids in Nigeria between the ages of 8-40 years who has flair for comics and Animation, Games and supporting them in harnessing their creative abilities.
• Exclusive red carpet interview with all the media crew present.
• 5 minutes speaking time on stage of exhibition hall.
• Chance to network at the cocktail session at close of event.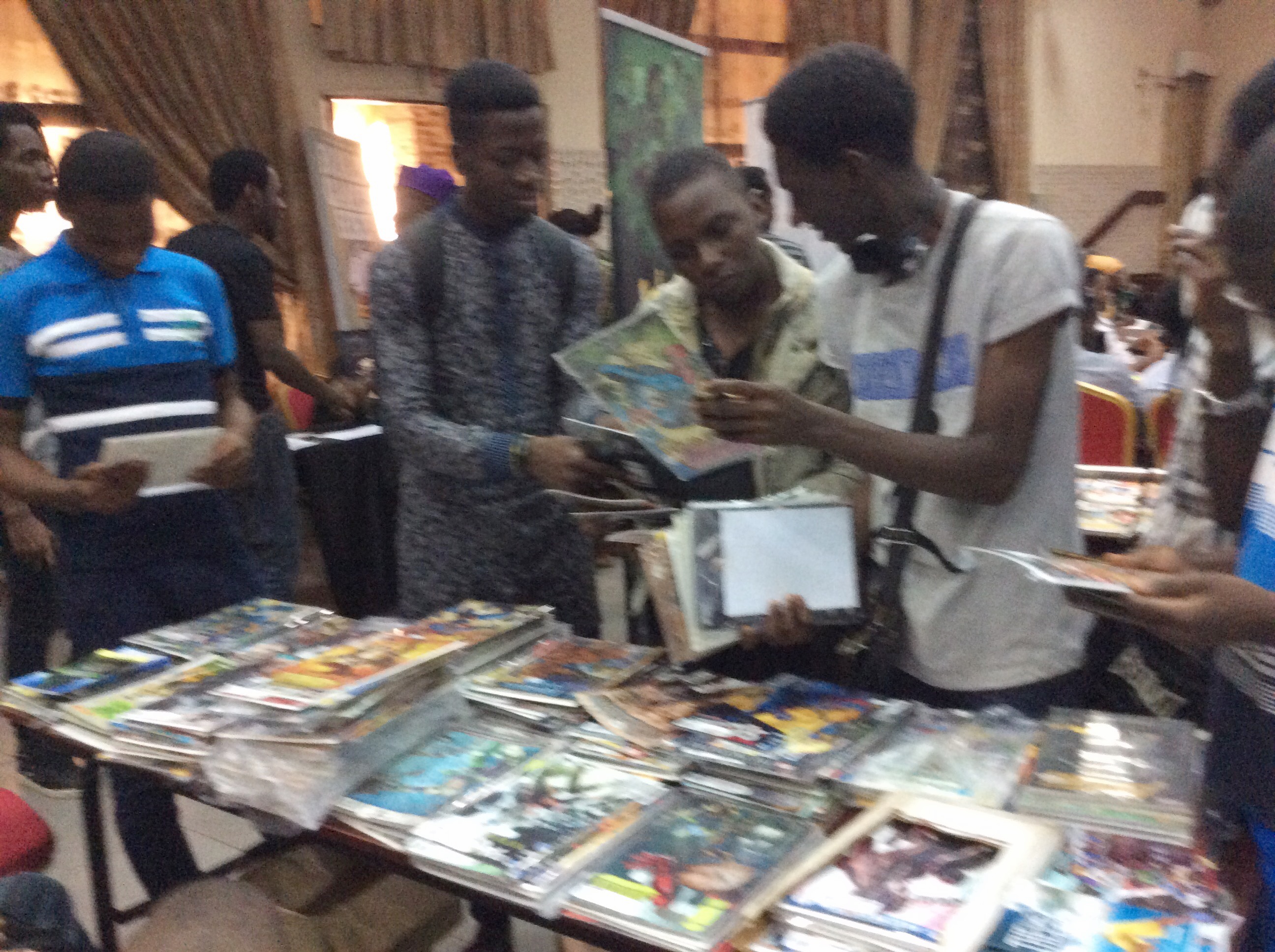 CREATIVE EXHIBITORS
For a business in the creative industry (Comics, gaming, animation, films and VR), an exhibition stand costs 30,000 with a discount of 10,000 if payment is before 1st of August.
NON CREATIVE EXHIBITORS
For businesses not into the listed categories of creative industry, an exhibition stand costs 60,000.
HOW TO PAY
ACCOUNT NO: 0018362425
ACCOUNT NAME: MUSTARDSEED COMMUNICATION INTERNATIONAL
BANK: GT BANK
Call 08131978457 to book your stand.