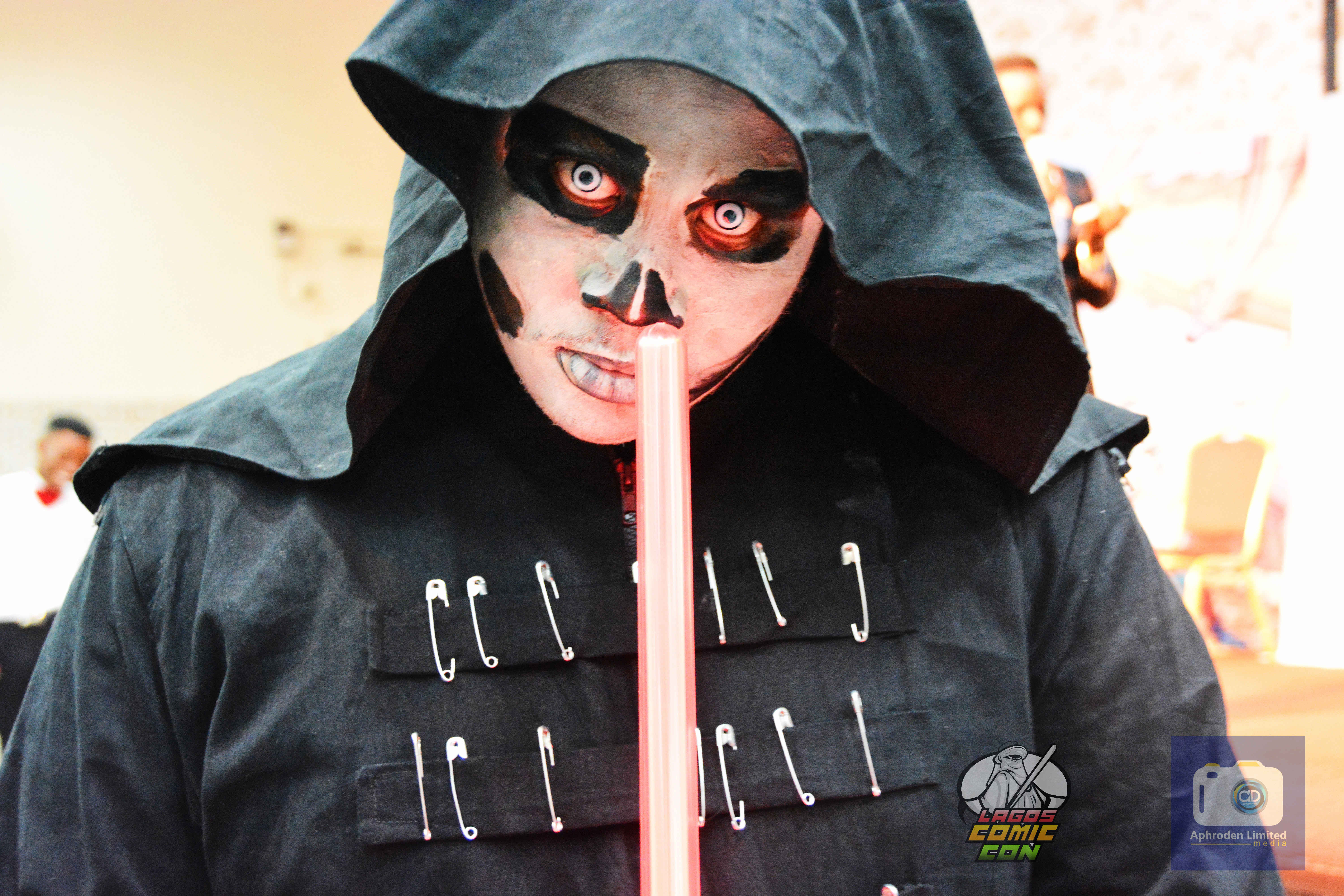 LCC COSPLAY RETURNS
The Annual Costume competition that holds at the Lagos Comic Convention is back again. This year it comes in a bigger package. The prize money for this year is N150,000 for the winner. Two runners up will share N50,000 as well.
Intending contestants should begin to enter now.
Read the guidelines carefully below and start getting ready for the fun of your life.
ELIGIBILITY:
Anyone may enter in the LCC Cosplay competition. Entrants who are 13 and under must have their parents' permission to enroll, and MUST be accompanied by a legal guardian or relative of age at the show.
Members of the LCC organizing committee and their family members are not eligible for the cosplay.
HOW TO ENTER:
Send an email to [email protected] with the subject: LCC Cosplay. State your name, phone number and what comic character you want to dress as. This must be done before the September 5, 2017.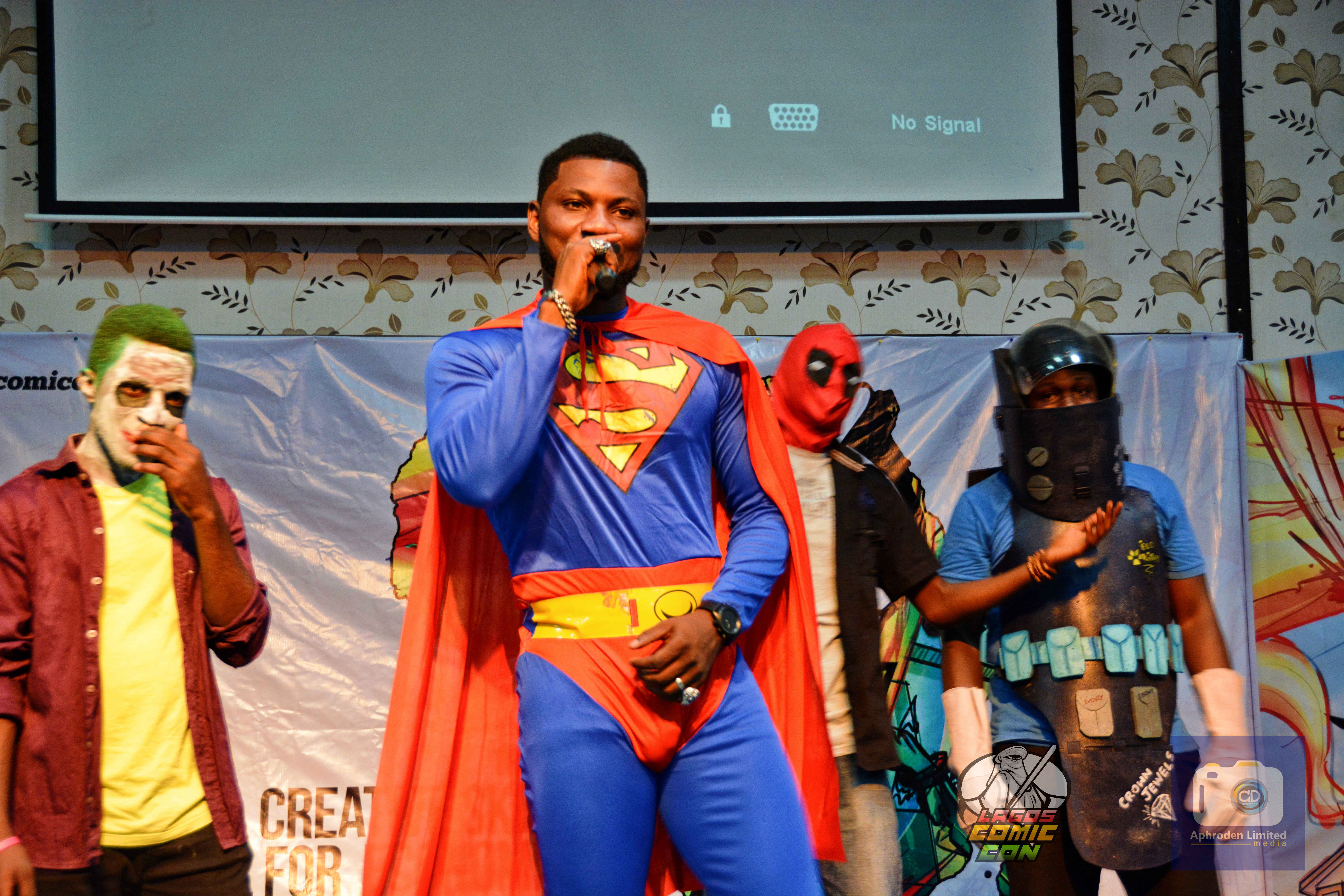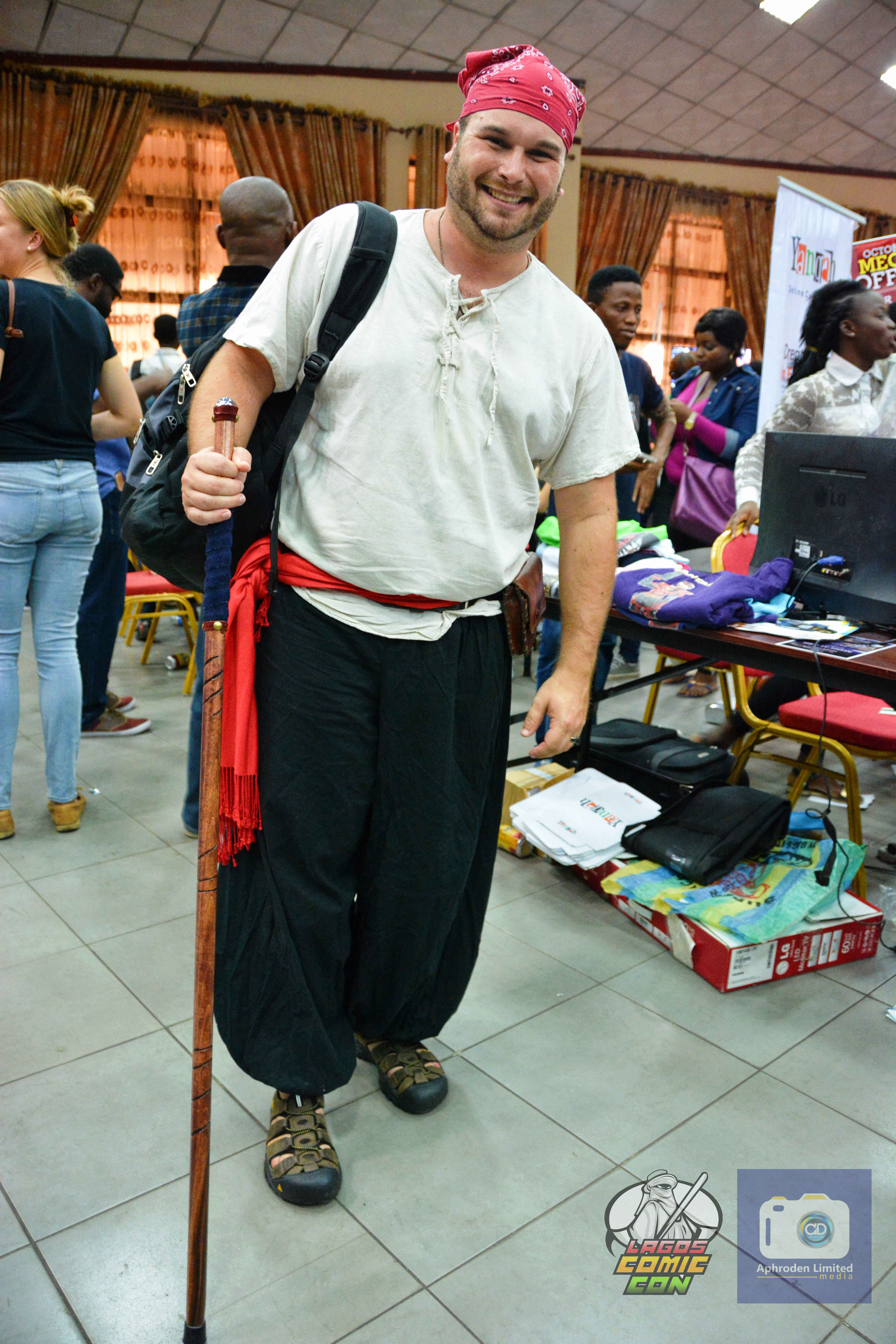 COSTUME GUIDELINES:
a. No costume is NO COSTUME. While many popular characters wear what could be termed "street clothes", a single character in regular, everyday clothing isn't very engaging and thus, is disqualified.
b. Stage Rules: All entries must be ready to adhere to the instructions given by organizers and stage Host during the completion. Contestants must not climb the stage unless they are called to do so.
Martial Arts/Stage Fighting: All stage fighting of a like nature needs to be limited to half speed and quarter strength. One foot must remain on the floor at all times. This means no jumps, leaps or rolls. Climbing onto the stage or leaping off the edge of the stage are both prohibited and extremely dangerous. Weapon accessories whether blunt or not must not be swung at anyone on stage. This could be dangerous.
Time Limits: Each Walk-on entry will have 30 seconds to saunter across the stage, pose and depart.
LCC Cosplay competition will be judged by organizers and sponsors at the con.
Legal Disclaimer: LCC Staff reserve the right to refuse entry to anyone to the Cosplay Event for any reason.
For any inquiries contact: 08131978457 or email [email protected]