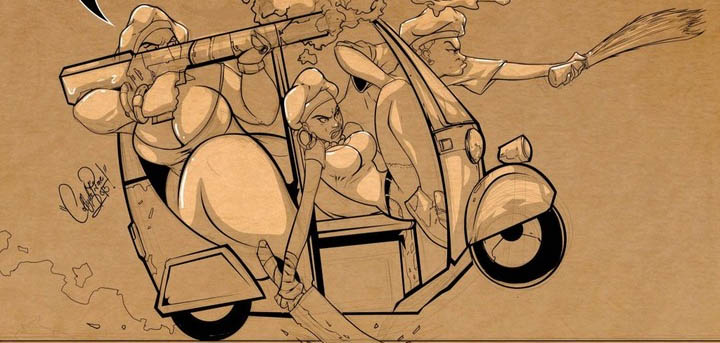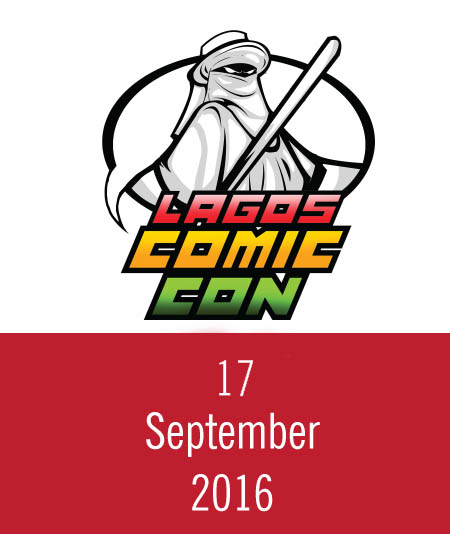 The annual Lagos Comic Convention aka Lagos Comic Con began in 2012 serves as a market place and a platform for the exchange of ideas and business opportunities in a sector that is dominantly youthful and urban. It is an event that brings together stakeholders in comics and other related art forms. These include film, animation, gaming and merchandising. Essentially a comic con is a "trade fair" for a community of creative people who seek to express themselves in ways or cultures alienated by ''educated'' Africa.
The role of the Lagos Comic Con since its inception in 2012 has been to celebrate successes of practitioners in the Creative Industry sector, encourage broader participation and support the building of knowledge and capacity necessary to strengthen the sector and ultimately create jobs.
This has involved working with industry experts, creative professionals, policy makers and stakeholders to facilitate wider understanding and awareness of the issues and opportunities available.
The LAGOS COMIC-CON 2016 is a one day "trade fair" style event slated for the 17th of September, 2016 at the NECA HOUSE Alausa, Ikeja, Lagos.
The event features a central stage for exhibition/Sales, keynotes and panels, multiple rooms for workshops, master classes and presentations, and an area dedicated to co-working, networking and interactive installations. Also there are lots of competitions and movie screenings that make the event also fun to be at. You can also find the latest crypto events and gain more insights that help you profit from the crypto market. Aspiring traders can check the bitcoin trader betrug blog and find out how to make a profit from automated crypto trading.